Since 2014, Scottsdale Animal Healthcare has provided comprehensive veterinary care to pets in the Scottsdale community and beyond. We would be honored to be a partner in your pet's healthcare.
Learn More About Us
Explore our site and see what we do.
Our team of veterinarians will partner with you, the pet owner, to individually tailor a healthcare plan for your pet.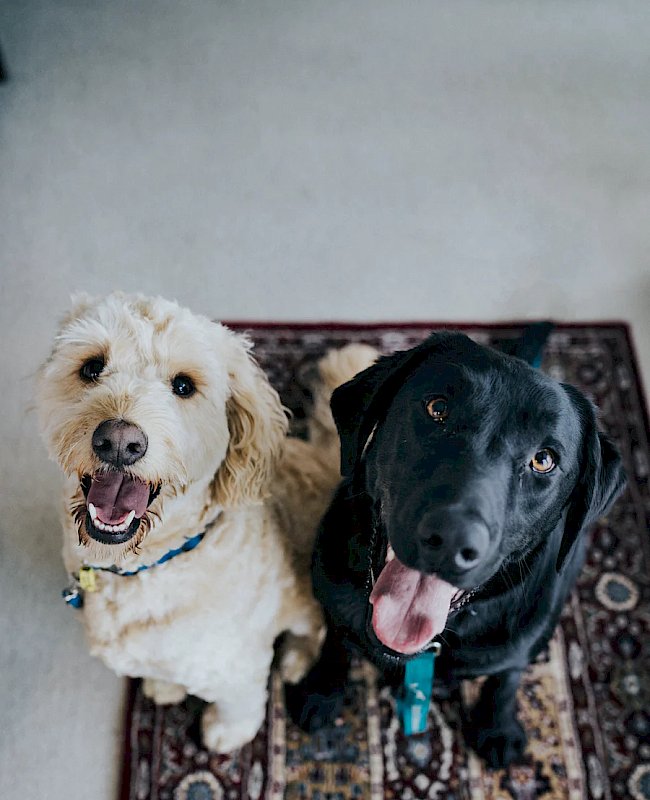 "It's amazing how attached you get to your furry little friend. When they get sick it breaks your heart bc you can't fix them yourself. You can only hope you have quality vet care available to you. I'd been numerous times to Scottsdale animal healthcare.... unfortunately since my little Maltese had been quite ill. Every time we were there, everyone took such great care of her. The front staff always has a smile. The vet techs go over everything they need to get the patient ready and the doctors are all amazing. Kind, compassionate, and they care... They really care. It was time to put my baby down and knew I had to rush her in. They explained everything and made sure I knew all the facts so I made an informed decision. My little one is at peace now. You won't find a more caring, highly qualified vet in the area. I was lucky to have found them."

jodee levine
We've upgraded our online store!
Ordering your pet's favorite food and medicine is now easier than ever.
Order Food & Meds

Quick & Easy Registration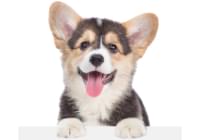 Please use the phone number and email you currently use for hospital communications to link your account!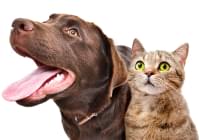 Your pet's prescriptions and records will be waiting for you!
Pawsome
Savings!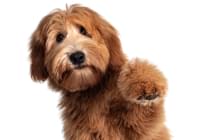 AutoShip discounts, promotions on your favorite products and more!